Integrating Solutions
Your Photocopier Solutions Specialists
Integrating Solutions Ltd (ISL) are one of the UK's leading photocopier solutions companies specialising in the supply of a unique combination of innovative hardware products and cutting edge software solutions that incorporate copy, print, scan, document archive and retrieval services and fax technologies supported by a national after-sales and technical support infrastructure.
In the United Kingdom ISL have access to an extensive network of direct service centres that cover the country and we are able to deliver bespoke connectivity solutions to both Corporate and SME customers.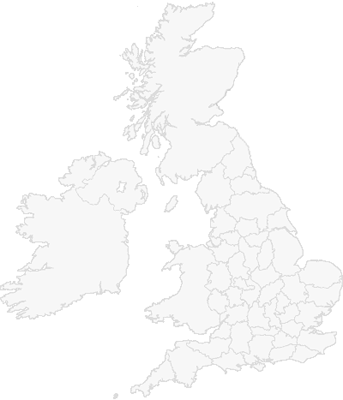 ISL have won many Blue Chip and high profile contract awards based not only upon the extremely competitive nature of our pricing strategy but also due to the high levels of our after-sales support service and we are able to offer our customers a wide choice of products through an enhanced range of innovative new product developments.
We specialise in providing personal account management and endeavour to build lasting relationships with customers who can place their business with ISL secure in the knowledge that they are dealing with a professional and proactive service supplier.
ISL can supply and maintain equipment upon a variety of financial packages to include direct purchase or flexible rental plans which can be tailored to any customers individual need or financial requirement.
To further compliment your business why not place your stationary orders direct with ISL. You will have access to over 16,000 office products ranging from pens and paper clips through to post room equipment and furniture with a guaranteed next day delivery on most items.